VT Explorer is a vessel tracking software dedicated to providing real-time data about the positions and movements of over 100,000 vessels every day.
Utilising a large network of terrestrial AIS receivers, VT Explorer is one of the leading vessel tracking providers all over the world.
Increasing the range of offered services over the years, VT Explorer has evolved into an international brand and become the premier source of vessel tracking solutions, adding a great value to people in the maritime industry, insurance, and trading sector.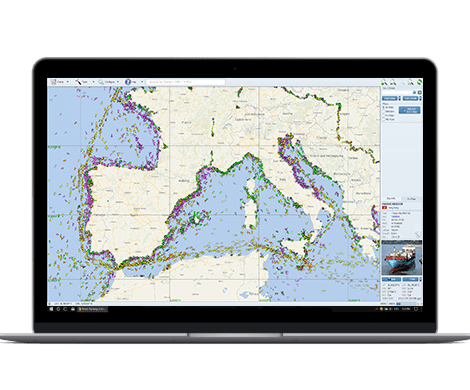 Originating from the need of raw NMEA data, AISHub is the only AIS data exchange center in the world. AISHub is the largest AIS community opened for everybody who wants to contribute their AIS data and get access to the aggregated AIS feed from more than 400 AIS stations.
From data science and engineering to powering an operational database or running large-scale analytics, AISHub is a valuable data source for all professionals and enthusiasts interested in development of AIS-related data systems.