Operating hundreds of terrestrial AIS stations, Astra Paging delivers AIS data to its clients either as a raw NMEA data stream or through an API.
Raw AIS data streaming is the native way for distribution of real-time AIS information with a minimum delay. Data format conforms to AIS specification and the data sentences may be processed by all software systems designed to operate directly with AIS hardware equipment (AIS receivers, transponders or base stations).
Since many customers do not need AIS data in its raw NMEA format, our API offers the data in a popular JSON or XML format, well-accepted by most databases and ERP systems.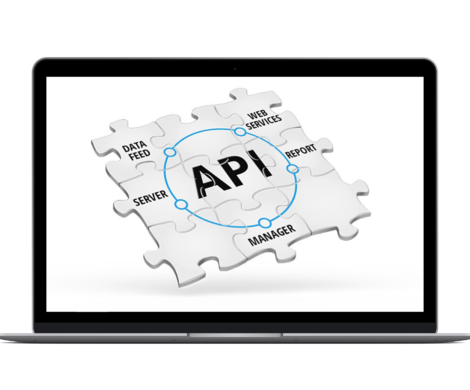 Storing vessels' AIS-transmitted data, Astra Paging handles one of the world's biggest AIS databases dating back to 2009.
Processing billions of AIS messages, historical AIS data is a valuable data source used for vessel traffic analyses, port calling information, asset tracking, risk assessment, accident investigation.
The data is also used for analysing the vessel movements on a global scale, detecting the vessel behavior patterns for potential prosecution of illegal actions or even potential trends in the shipping market.